New York ad:tech is quickly approaching and I am happy to announce my participation as an Innovation Ambassador.  My name is Alex Matjanec and at ad:tech, I will have the pleasure of introducing you to some of the newest and hottest companies making distributive moves in the advertising/tech industry.
Leading up to the event, I will be sharing my insights and opinions on some of what is catching my eye, but until then I figured I would share a series of commercials that was forwarded to me from my Creative Director.  Simply hilarious!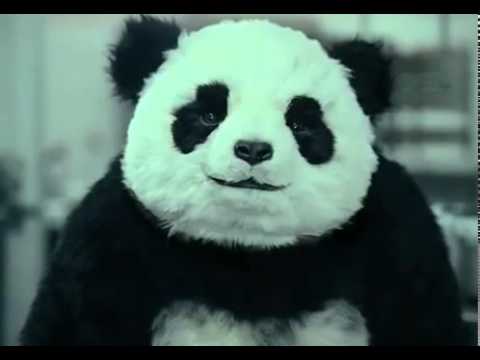 When I am not helping out ad:tech, you can find me in New York's up-and-coming Digital District / DUMBO Brooklyn, handling media and communications for AD:60. OR growing MyBankTracker.com, a personal finance property, that focuses on helping consumers make smart banking decisions while comparison shopping both cd rates or the best savings account rates.